Natural Industry (16x20 clearance print)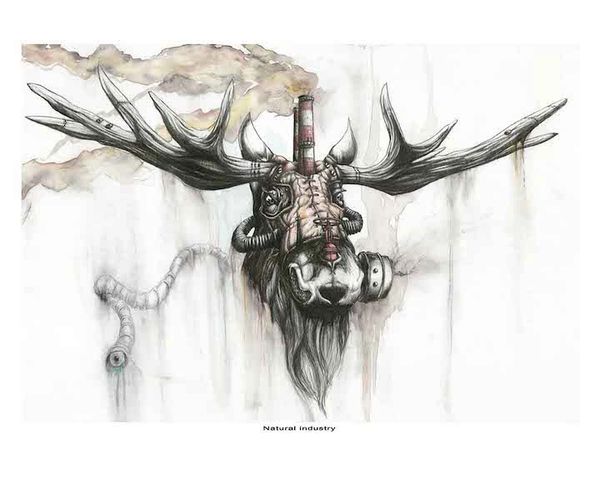 Natural Industry (16x20 clearance print)
Art Prints by Tai: (CLEARANCE 16"x20" print)
16"x20" reproduction. High resolution digital photo scan of Tai's Mixed-Media original painting, which was created with ballpoint pen, color pencil, pastel, charcoal and watercolor on Mylar. Printed with high quality 12 color gamut archival inks on gallery quality fine art paper.
This is a clearance item. Most clearance items are due to a retiring of the image. Please be aware, some of the paper prints may have very minimal corner damage/bends/wrinkles (can be matted over).

sealed in a clear sleeve with recycled archival backing.

Shipping & Ordering:
Please allow 1-2 weeks for delivery. In most cases it'll arrive within 3-4 business days.

single orders will ship USPS Priority Mail for U.S. residents

all Canada and multiple orders will ship USPS Priority Mail


all international orders will ship USPS Priority Mail International



Reviews